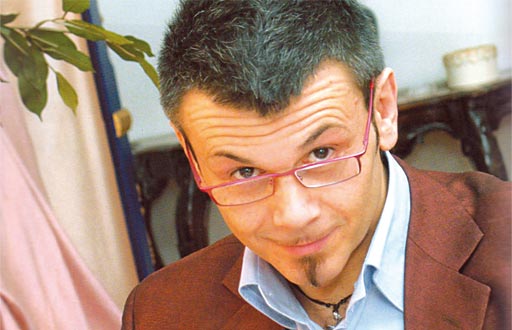 Welcome to the Alberto Lusona's World, the most luxurious Atelier placed in the heart of Turin, Italy.
Always at the forefront of the city fashion, Alberto Lusona plays around with shapes and non-conventional materials mixing old-fashioned elements with modern concepts.
Since the atelier opening in February 1992, the great fashion designer's experience and his extraordinary style have been showing a broad and forward-looking perspective of the fashion trends bringing forward the time frame by even several years.